Styrenic Foams contribute significantly to the global CO2 emission reduction targets in the building sector. In particular, the insulation of the building envelope reduces the emission of greenhouse gases due to the low energy consumption for heating or cooling the residential building.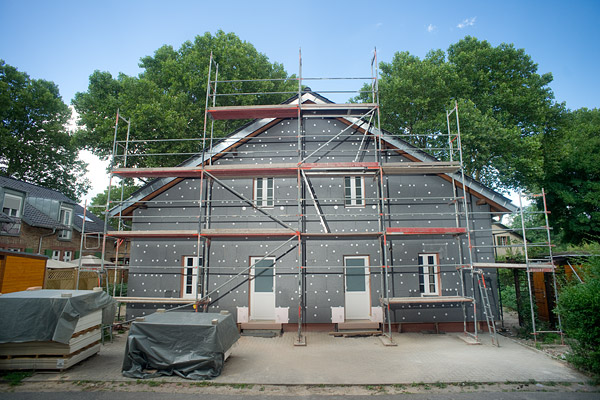 Since 1951, BASF is passionate about Styrenics Foams and continuously develops the product portfolio further. Styrene is the basis for our polymer products Neopor®, Styropor® - both expandable polystyrene (EPS) - and the rigid insulation foam Styrodur®, extruded polystyrene (XPS).
Neopor® and Styrodur® offer solutions for the construction industry that have not only excellent thermal insulation properties but also an outstanding cost-benefit ratio.