Video: Neopor in flat roofs
Watch our video and learn more about Neopor® and its possibilities in flat roofs. We show how the powerful insulation material is used to insulate the new BASF office building.
Certified New Office Construction in Ludwigshafen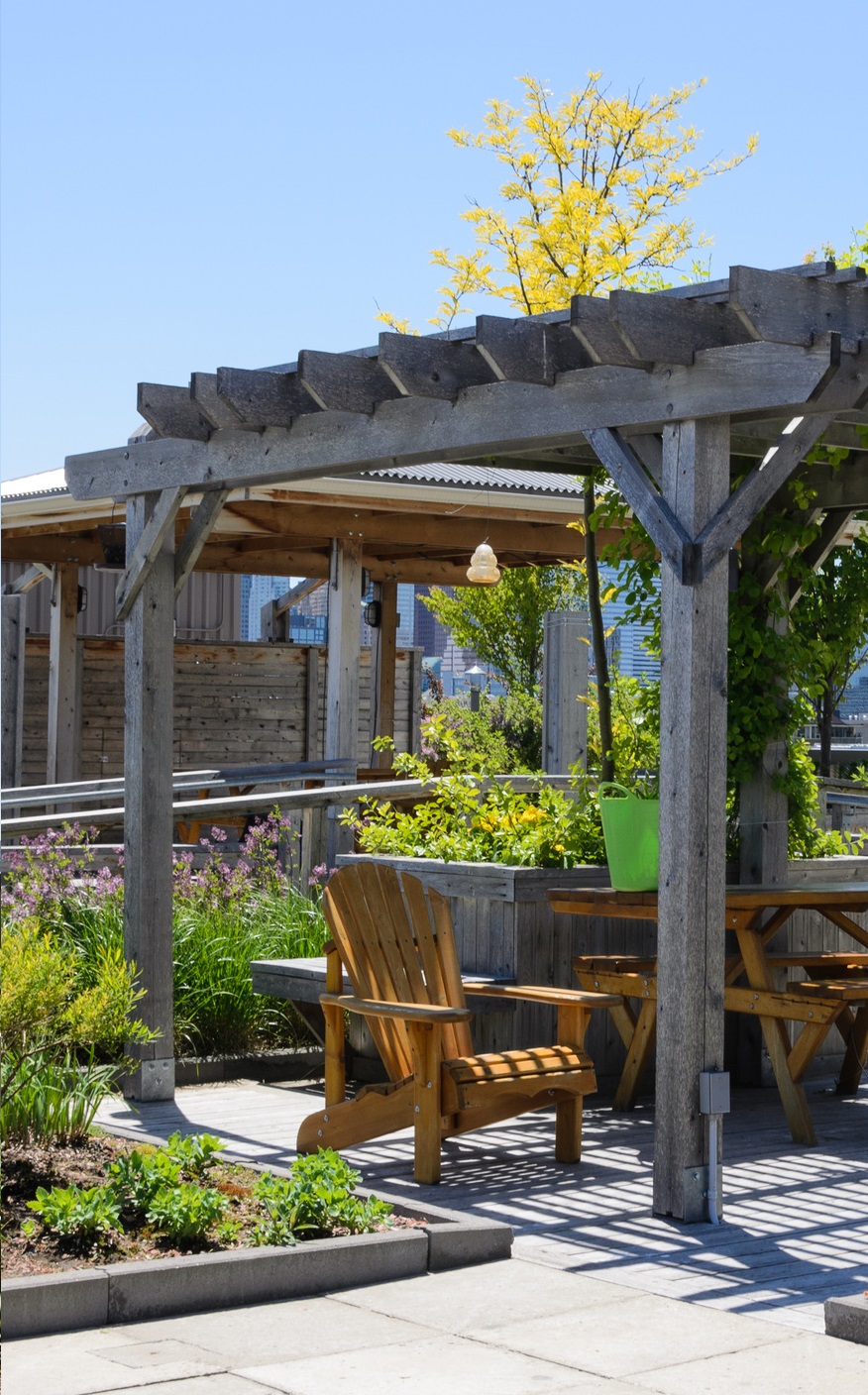 With animations and live videos about the construction work on the innovative BASF building complex D105, the new film about Neopor® shows how the material is used in building flat roofs. The video clip describes the configuration of a Neopor® flat roof as well as the advantages of using the grey raw material for related applications:
Favourable environmental properties
Incline components
Easy handling and processing
Weight of the insulation
Pressure stability
Insulation layer thickness
Thermal conductivity
Watch the video here.